Welcome to my new website, I hope you like what you see! You would probably be surprised if you knew how much procrastination, confusion, indecision and general brain hurtyness has gone into the outrageously long time it has taken to put these four small pages together! but here it is at last. I am excited and slightly intimidated to now have a proper blog page. I will use it for news and events and any other musings that seem appropriate. hopefully it will be a chance to show you a bit more of what I get up to behind the scenes and the ideas and projects I have on the go. In the mean time I hope you enjoy reading a bit about me and looking at a selection of my work.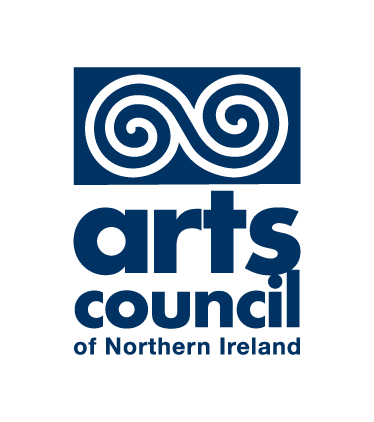 I am grateful to the Arts Council NI and the Department for Communities for awarding me a grant back in October under the individual Emergency Resilience Program which was set up in response to the widespread financial difficulties being felt in the arts in Northern Ireland as a result of the Covid-19 pandemic. The grant has enabled me to survive the new lockdowns we are now in and finally focus my mind on making this site and producing work, as well as giving me a much needed respite from stressing about my finances.

Lockdown Lookbook
As you might imagine there isn't a whole lot of news to tell you just now. I am, however, included in this lovely virtual catalogue of local makers the "Lockdown Lookbook". I has been put together by the brilliant folk from the Fine and Dandy market as a way to support their regular stall holders while the markets are not allowed. It is available now to peruse on ISSUU. Do have a look and support your local makers if you can. You can also see the promotions for all the makers taking part by following the Fine and Dandy Facebook page.
2020 was definitely the year that never was, here's hoping 2021 has something better to show us!